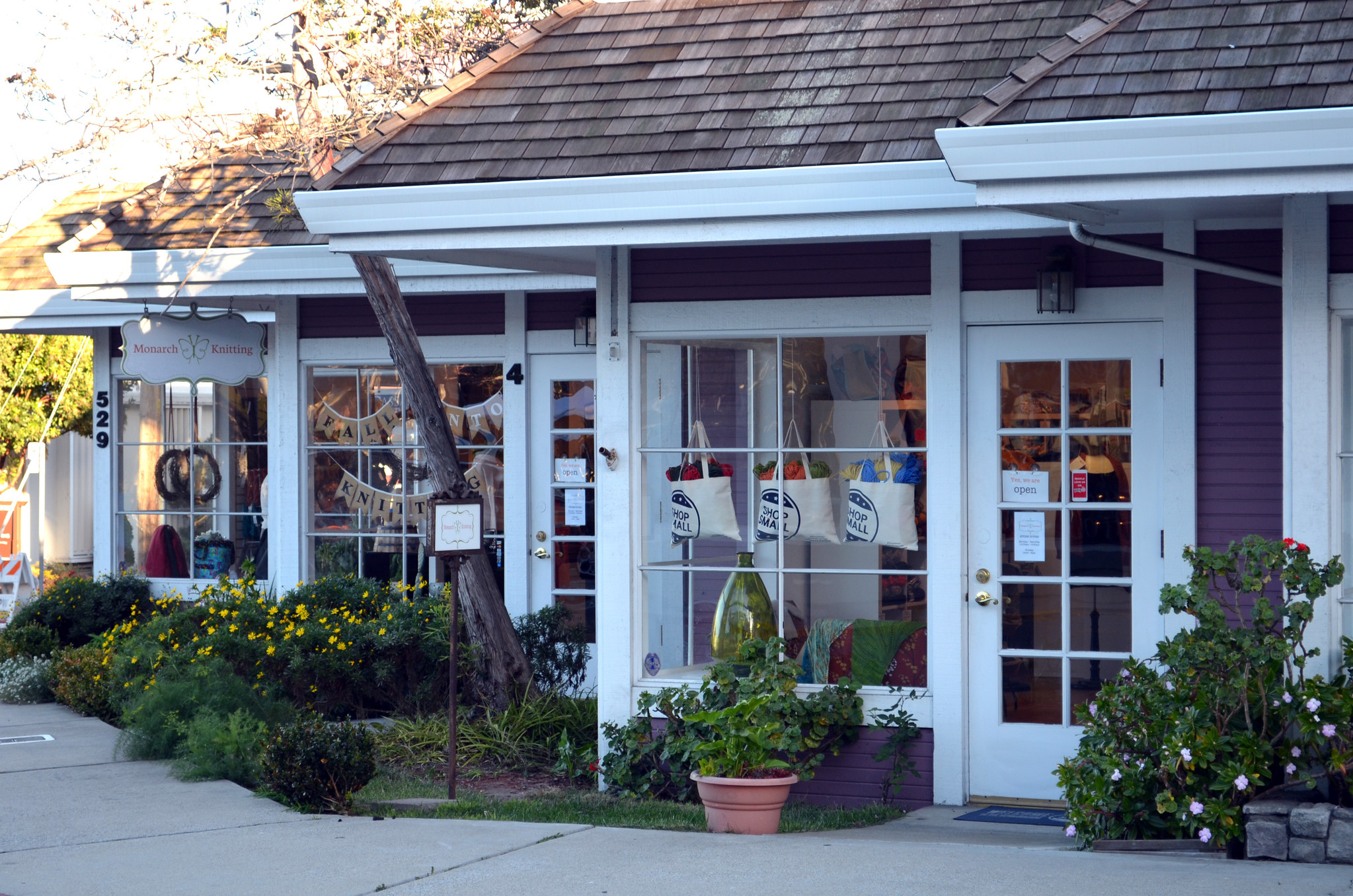 Here at Monarch Knitting, our goal is to help you get the most from your knitting and crocheting with beautiful materials, inspiring samples, and educational classes.  Whether you are shopping with us from the comfort of your own home or popping into our seaside shop, we hope that you'll find everything you need! 
Thank you for exploring our website and we hope to see you in our store soon. If you don't live nearby, please feel free to reach out to us anytime if we can be of any service to you.
A Brief History     For nearly eighteen years, our small seaside town of Pacific Grove was home to the local yarn shop, Monarch Knitting & Quilts.  After that shop owner's retirement in 2013, it was purchased by Ann Patterson and given a fresh start as simply, Monarch Knitting. Today, our shop stays busy with members of our local community and visitors from across the country. We appreciate your business and your support, and we look forward to serving you for many years to come.


Get to know us...
Ann
Ann grew up with needlepoint and knitting all around her as her mother gave her a start in both. When Monarch was on the verge of closing she stepped in to save this local treasure, and it has been a labor of love since then. Ann loves to knit for her two daughters, but also finds joy in helping the Monarch community find projects and yarns that will result in beautiful and satisfying garments. At home, Ann is happiest with a warm fire, her latest knitting project on her needles and her family by her side. 
Koryn

Her passion for fiber arts and retail management have led Koryn to become the full-time manager of Monarch.  From checking in orders to fixing boo-boos, she can be found most days at the shop, ready to help!  She enjoys knitting shop samples and teaching various classes and workshops. Besides knitting, she loves camping and spending time with her family.
Diane
A favorite with locals, Diane has been a part of the fiber and craft communities here for many years. She knits, crochets and loves to sew when she has the time between making and selling her homemade soaps and lotions.  You'll find many of our baby shop samples on her needles as she just adores knitting tiny apparel and accessories. 
Jana
Knitting and crocheting for nearly the span of her lifetime, there really isn't a stitch or pattern that Jana hasn't met.  As an avid knitter, she can be found stitching away at the shop while helping clients, at home with her dear cat, Friday, or enjoying San Francisco Giants baseball.  Everyone knows her favorite color is orange, so if you've wondered why so many orange skeins are missing, you can be sure to find Jana knitting with them! 
Jenn Hart
Now working remotely for the shop, Jenn continues to handle our social media, assists with our Webshop, and helps curate our monthly newsletters.  She occasionally visits to help cover special events like Stitches West.
Heather
A passionate maker, there isn't a craft Heather hasn't at least tried once. As well as knitting and crocheting, she enjoys sewing and embroidery (she makes our darling sheep DPN holders!). She loves to knit for others, and some of her favorite projects are quick and easy accessories.
Linus
As our unofficial/official shop mascot, Linus loves to greet anyone who comes into shop.  When he gets to come into the shop with his mom, Ann, he can be found napping or giving hugs to customers. Isn't he handsome?!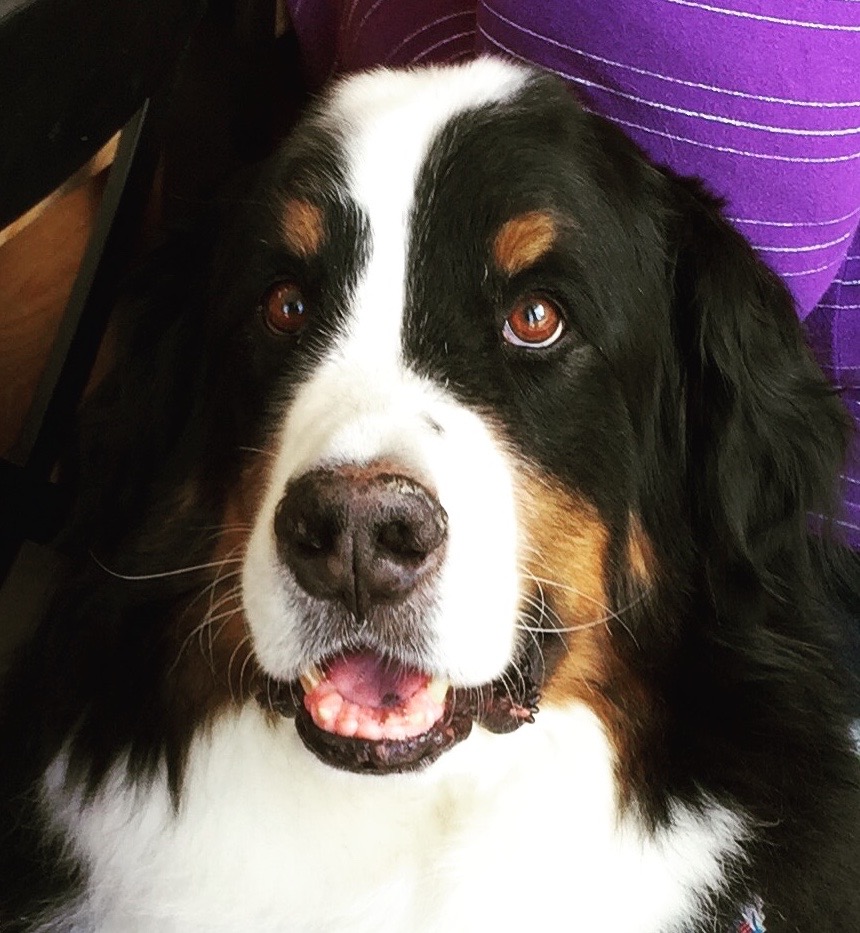 We strive to help our community of knitters continue to "Knit… and be happy."
Save
Save
Save
Save
Save